January is Youth Mentoring Month
9 million kids in America grow up without a mentor to offer real life guidance. Having a mentor empowers young people to make smart choices that put them on a path to making better life decisions. Students who have mentors are more likely to stay in school and succeed.
The Friends Youth Mentoring Program is working to solve this problem here in NH and here is how you can help:
Become a Mentor. Attend one of our upcoming orientations and be a positive influence on a youth in need.
Donate to the Youth Mentoring Program to give us the financial resources to help those youth in the community.

This email address is being protected from spambots. You need JavaScript enabled to view it.

a neighborhood meeting or schedule a workplace lunch and learn so others can learn about the Friends Youth Mentoring Program.
Learn more about the importance of youth mentoring.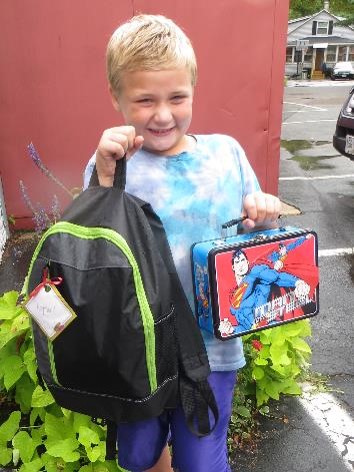 There are approximately 100 kids in the Youth Mentoring Program receiving this needed support but there are others still waiting to be matched with a mentor. Don't let Youth Mentoring Month go by without YOU taking action to make a difference.